Some small comments on some albums so I don't miss anything.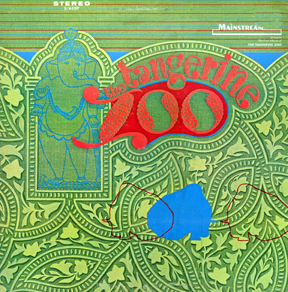 Tangerine Zoo


Holy tap dancing Moses! This is one fun album.
Some great psych with plenty of fuzz and organ wash.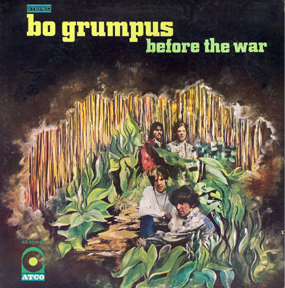 Bo Grumpus/Before The War


This is low key psych that benifits greatly from Felix Pappalardi. Felix co-wrote three songs and they are a step above the others in my mind. One caled Travelin' In The Dark is very good. Brooklyn written by Jim Colegrove is another winner. It has been rerelesed on Wounded Bird Records.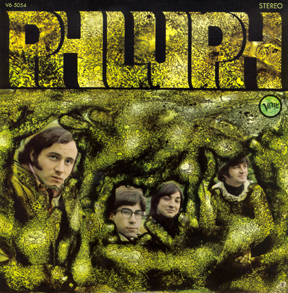 Phluph


I've always loved their song Dr Mind. The cover of Dylan's It Takes a Lot to Laugh, It Takes a Train To Cry has got them attention through the years. The nice organ work is the best feature of this album. Link to website of quitarist Ben Blake.
Phluph on Myspace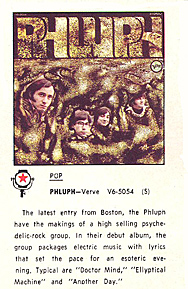 Phluph


April 13, 1968 Billboard.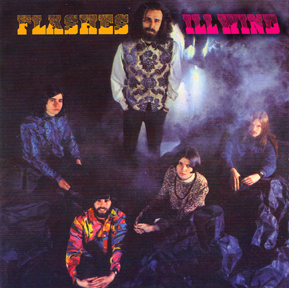 Ill Wind


This album has been rereleased with a whole CD full (15 songs) of new material and most of that new material is very very good. The CD from Sunbeam Records comes with liner notes full of details. All other CD's of this have been bootlegged this is the first group approved version and they got it right.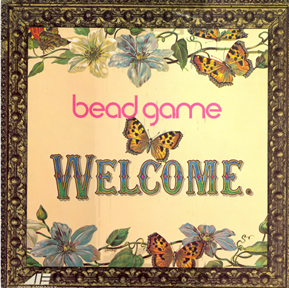 Bead Game


I don't know much about this group. They had the same management as Quill.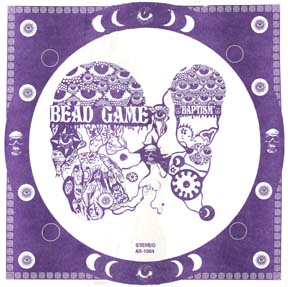 Bead Game/Babtism


What a surpise this is, a LP that was recorded in 1970 and released in 1996.
I see Eric Lindgren's name on the back and I would suspect him in such a project. His Arf Arf label is a souce of local rock. Ark Arf Records.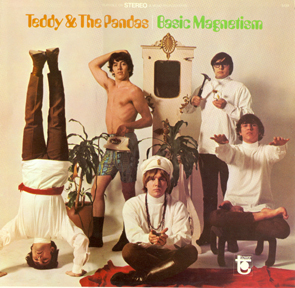 Teddy and the Pandas / Basic Magnetism


The main example of a band who was pre-Bosstown Sound who changed to join the bandwagon.
They tell their own story very well...click here for Teddy and Pandas website.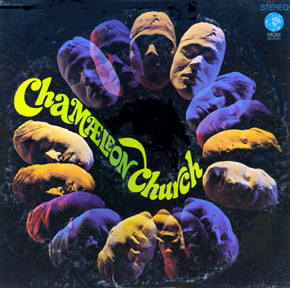 Chameleon Church


This Alan Lorber produced LP is heavily arranged Baroque-psych. It's claim to fame is Chevy Chase of Saturday Night Live on drums. It's a pleasant listen. Click for story by band member Ted Meyers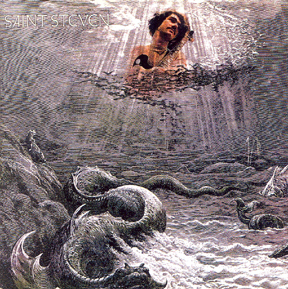 St. Steven


This was under the radar for me. Now released on CD at www.eclecticdiscs.com. St. Steven a/k/a Steve Cataldo latter became the leader of the Nervous Eaters that lead the punk movement in Boston in the late 70's. Two bonus tracs have Ian Bruce Douglas on 12 string guitar.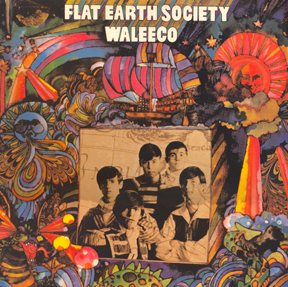 Flat Earth Society/Waleeco


One of the oddest stories. A group subsidized by a candy company. They did comercials for Waleeco and then put out the album called Waleeco.
It's a well done and very listenable psych LP. It's been rereleased in vinyl form in 2009 but in a limited number.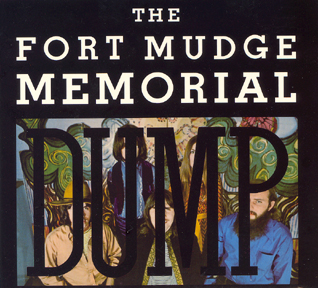 Fort Mudge Memorial Dump


I always heard the name back in the day but never heard this group from Walpole, MA untill recently and it's pretty good.
Overlooked more than it should be this has been rereleased on CD.