Home | WLYN | WMBR | Boston Groupie News | Punk Photos | MP3's | Links
Jonathan Richman | Dogmatics Photo | Paley Brother's Story
Boston Sound Home Page
Surf Nantasket
The Surf Nantasket was a beachside club on Nantasket Beach which was also home to an amusement park. The club was very active in the sixties and had it's own thing going on. Very good bills and their own stable of bands. The Ventures played there in their only Massachusettes gig that I'm aware off untill they came in the early 80's. The Ultimate Spinach also played here once.

Somebody in a chat room posted this picture. You get to see the front of the Surf... Surf Nantasket Collage.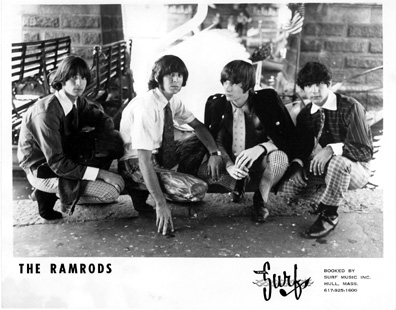 The Ramrods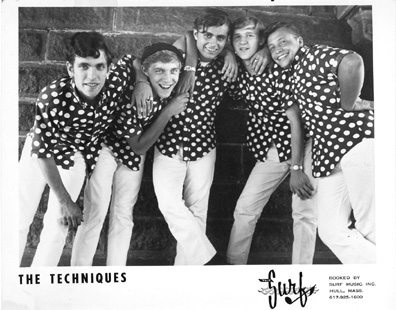 The Techniques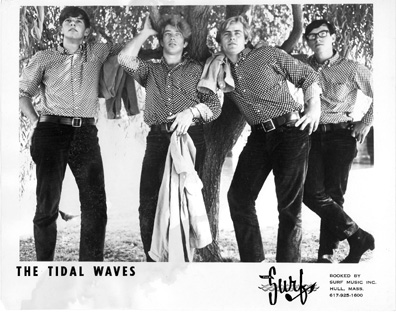 The Tidal Waves
Boston Sound Home Page
Home | WLYN | WMBR | Boston Groupie News | Punk Photos | MP3's | Links
Jonathan Richman | Dogmatics Photo | Paley Brother's Story
Copyright © 2006 Paul Lovell. All rights reserved.